Southwest High School Multi Class reunion -all classes invited

Sponsored by Classes of 1975, 1976, & 1977
ANNOUNCEMENTS
new date
April 23, 2022
Registered for Reunion
APRIL 2021
Debbie Bono 74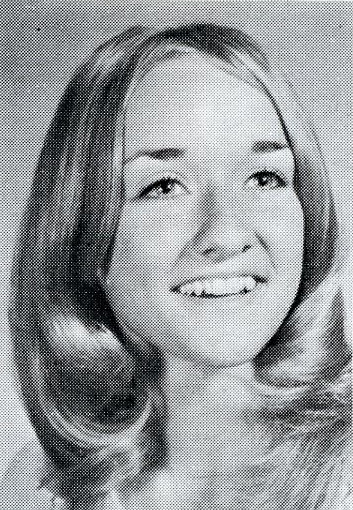 ,

Joh
n Dietl
78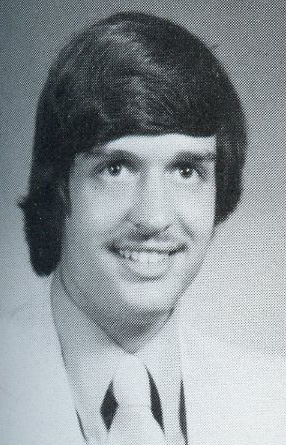 ,

Website update Robin Sorrentino

66,

Mike McCoy

73,

Nancy Smith

74,

Donna Brkljach

75,

Valerie Abell

78
MARCH 2021
Registered for Reunion Steve Dudas
& Karen Whittington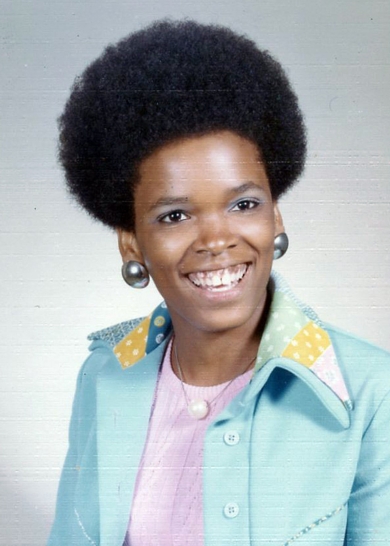 75

,

Regina Harrison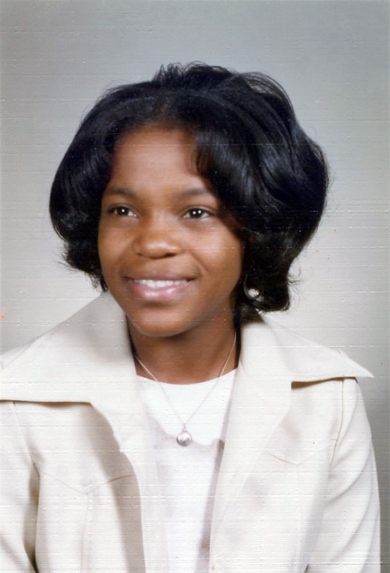 , Sue Lightfoot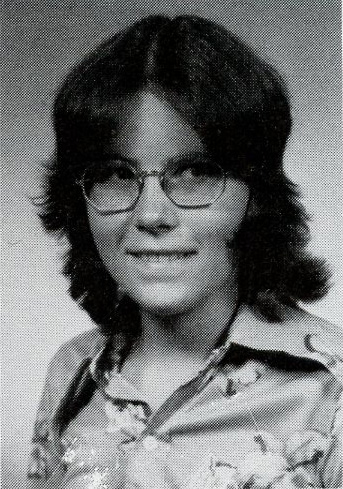 , Chris Mast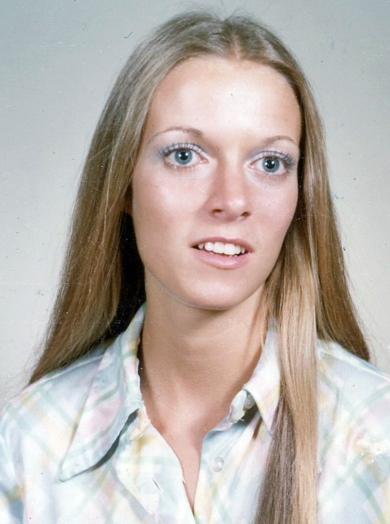 , Steve Smith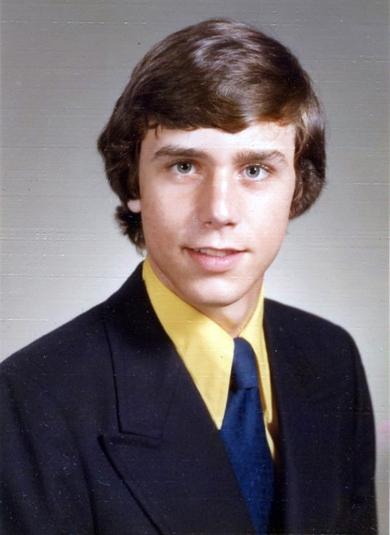 76
,
Website update Joy Jacobs

72

, Noreen Murphy & Kurt Stoeppelman

75

, William Hoffmann

77
FEB 2021
Registered for Reunion Gus Harris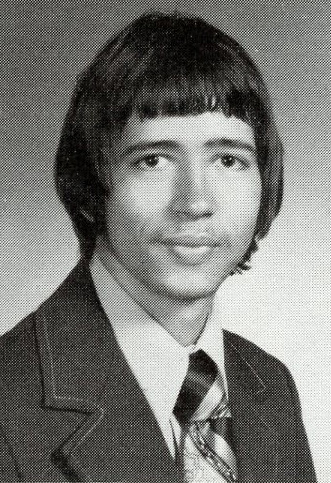 & Steve Jeffery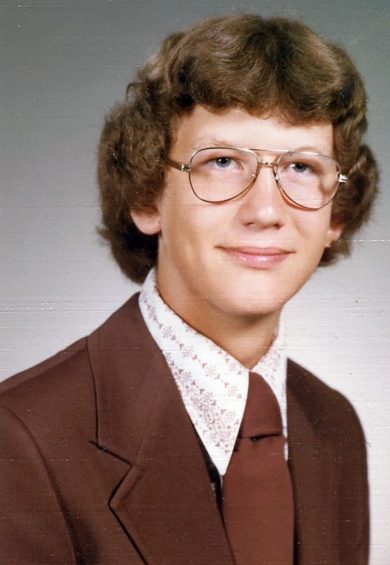 76
,
Website update Mary Rekowski, Eileen Fahy

73,
Rob Schainker
75
JAN 2021
Registered for Reunion Laura Maichel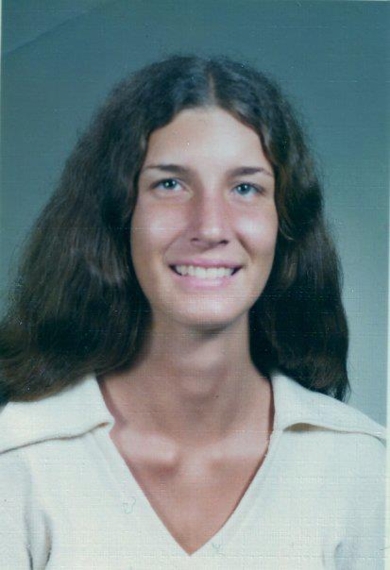 , Karl Kelley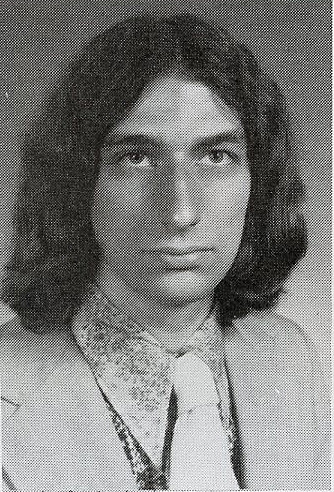 76

Website update Diann McGrath 69, Cindy Miller 73,

Jeff Humiston 75

please note new date

April 23, 2022

6:00 PM to 12:00 AM looks like with the vaccine moving forward our new date might just work, please register for the reunion ********

DEC 2020

Registered for Reunion Edith Becker 75, Daniel Rufkahr 77 , Website update Robert Kelly 68, Rich Egenriether 73, William Dannenberger 74, Patti Kuehner 75, August Espy 76, Sue Feibel 78

Please register for the reunion thru our website so we can make this our SW database !!!

DATE CHANGE ANNOUNCEMENT With much thought(AGAIN), lots of discussions between the committee and our classmates(we did talk to lots of classmates), your reunion committee voted to change the date of the reunion. Moving on the side of caution so everyone can come together in a safe environment.

Our new date is below and we are continuing to move forward with registration & payments thru our website or sending to Mary Dusold

Southwest HS Multiyear Reunion

Date - April 23, 2022 6:00 PM to 12:00 AM

Sponsored by - Southwest HS Reunion All Classes sponsored by 75, 76, 77

Location – Electricians Hall 5850 Elizabeth (on the Hill) 63110.

Cost - $35 CASH/CHECK or $37 CHARGE per person: Food, Music, & Open Bar

RSVP - Your CHECK reservation is made by completing the CHECK registration form above and mailing your check (Payable to SWHS 1975 Reunion) & information to:

Mary Dusold 6727 Dolan Place St. Louis, MO 63139

OR Your CREDIT CARD reservation is made by completing the CREDIT CARD registration form above.

Information – Your name & your guests name (if bringing one), & your e-mail address

Ladies please remember your Southwest name

Attendance gift - Our 1974, 75, 76, & 77 classmates will receive a reunion picture book of our years at SW, made from pictures that have been collected from over 250 classmates over the last 18 years.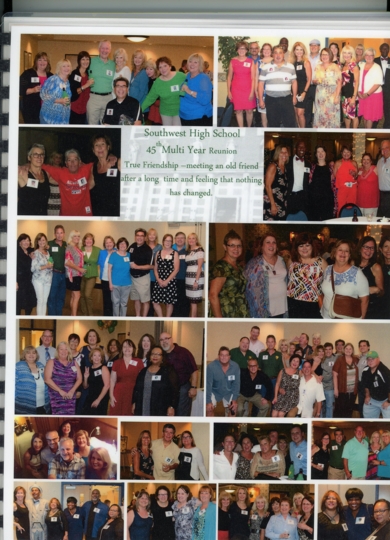 Questions - Send e-mail to CONTACT US on the home page, or call Connie Woodson (75) 314 974-5050, Madonna M (75) 314 952-8947, Diane Ortleb (76) 636 675-7400, Dave Gentilini (77) 314 752- 4578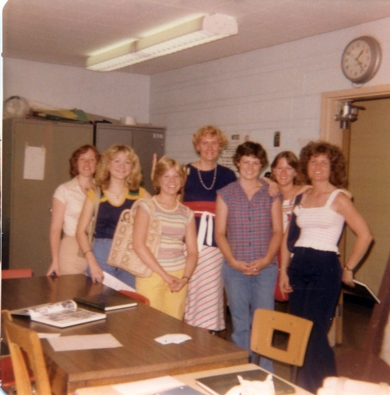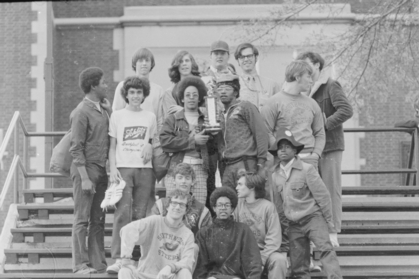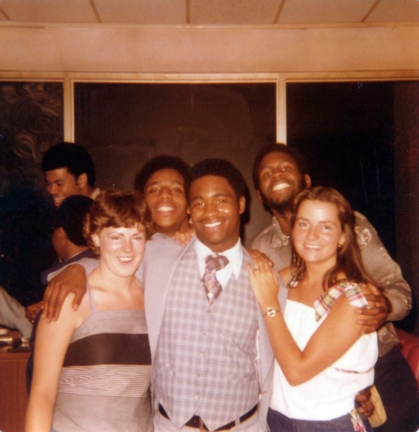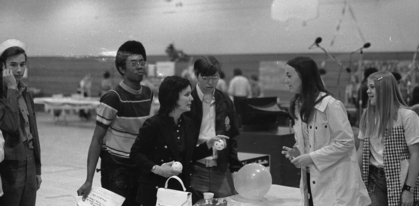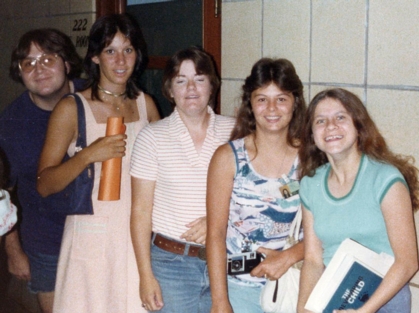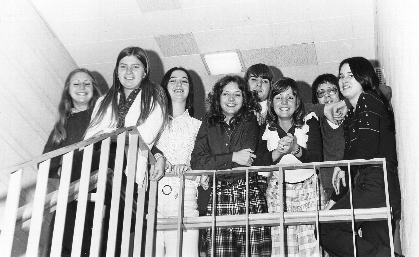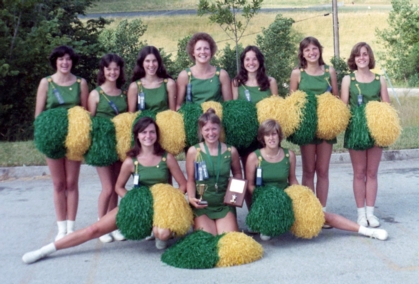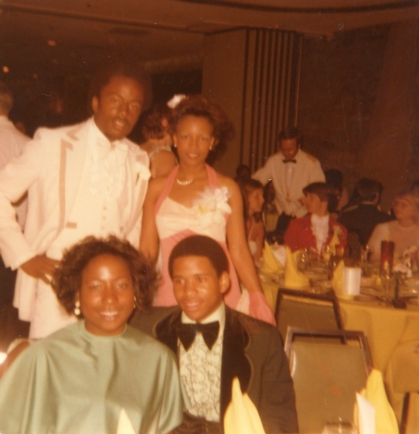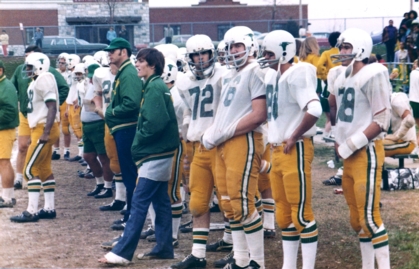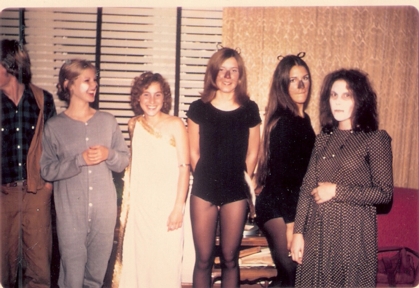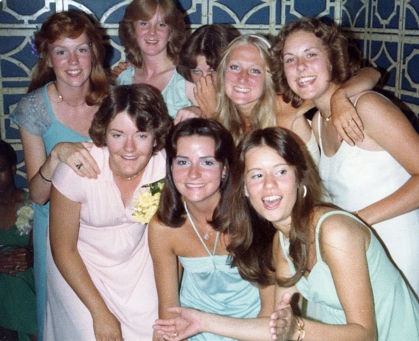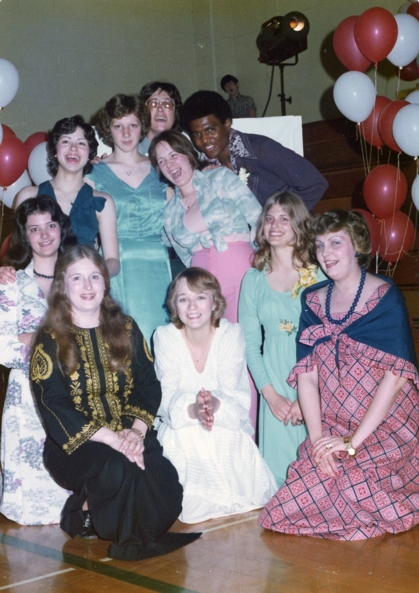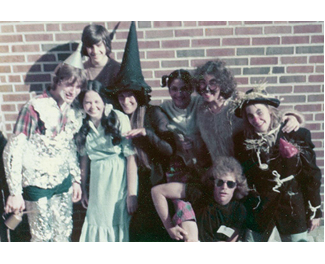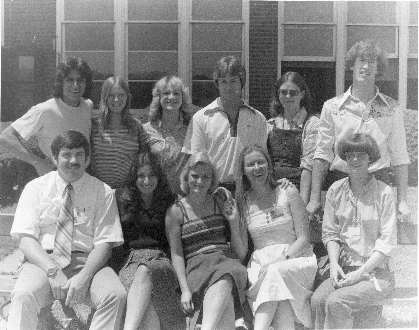 UA-158788149-1