Southwest High School Multi Class reunion -all classes invited

Sponsored by Classes of 1975, 1976, & 1977
ANNOUNCEMENTS
Registered for Reunion Jody Decker 77 & John Wilkerson 73, Pam Rehm 77 & Guest, Website update Anita Sansone 74, Pat Endicott, Harry Smelcer Jr., Vicki Reese, Kathy Potje, & Kevin Siekerman 75, Steve Smith 76, Pam Rehm, Glenn Hearold 77, Ron Watts 78 *******Registered for reunion Lenore Albee and Guest 76

,

Website update Mary Kay G'Sell , Pam McCrary 72, Patti Barth 74, Steve Stevenson, Debra Vickers 75, Sandy Bandera, Karen Erhart, Kathy Weber 76, Barb Gleason 77, Tammy Nieters 78, CKaren Miles 79*******Registered for reunion Mark O'Brien 75 & Susan Parks

77,

Jeff Potts

74,

Website update Joe Grimoldi 72 , Charles Groeteke, Pat Teubner 73, Jeff Cantwell, Kathleen Grace Finnern 74, George Fritz 75, Donna Simpson 76, Marjorie Esquivel, Chris Simonds 77, Dennis Barebo 78, Cindy Fears 79 ********** Registered for reunion Mark Sutherlin 76, Website update Mary Forister 72, Kris Allen 73, Janet Embree, Mary Witte 74, Cathy Bundy, Rick Wilson 75, Bob Bohn, Brian Grider, Gary Weinhold 76, Carl Apollo, Dave Bohannan, Henry Voges 77, Melanie Blake, Sandi Struckman 79, ***** Registered for reunion Mike Dusold & Mary Henneberger 75 ,Website update Joy Kauling, Karen Townsend, & Marty Baker 72, Dave Indelicato 73, Jacqueline Brooks, Beverly Acord, Cathy Palazzolo, John Lumia 74, Paula Perkins, Henry(Hank) Weseloh 75, Debbie Kinmann 76, *******Registered for reunion - Barb Simonds & Dennis Ventimiglia 74, Website update Bonita Nobs, Jean Love, Jacqueline Brooks 74, Regina Harrison, Lin Ballew 76 Mary Ellen Snelson, Laura Kleppinger, Nancy Minney, Dan Siebert 77, Debbie Vernon 78 Registered for reunion - Paul George 73 & Karen Boettigheimer 74, Website update Patti Enders, Larry Keller, Kim Schuettenberg 74, Rosemary Trevisano, Lenore Albee 76, Janice Humiston 78, Nancy Vordtriede 80 ****** Registered for reunion - Rolland "Rollo" Garrison 75, Debbie Schmitz & Guest 77 , Website update Rolland "Rollo" Garrison, Chris Contestabile, Marcia Mangelsdorf 75, Mark Sutherlin, Tammy Murray 76, Amanda Reynolds 77 ******Registered for reunion - Margaret Barro, Kevin Corcoran 76

&

Angela Ribaudo & guest 77 Website update Jane Saussele , Robert Mclain 77 ******

With much thought, lots of discussions between the committee and our classmates, your reunion committee voted to change the date of the reunion. Moving on the side of caution so everyone can come together in a safe environment. Our new date is below and we are continuing to move forward with registration & payments thru our website or sending to Mary Dusold
Please send in your registration for our
Southwest HS Multiyear Reunion
Date - April 10, 2021 6:00 PM to 12:00 AM
Sponsored by - Southwest HS Reunion All Classes sponsored by 75, 76, 77
Location – Electricians Hall 5850 Elizabeth (on the Hill) 63110.
Cost - $35 CASH/CHECK or $37 CHARGE per person: Food, Music, & Open Bar
RSVP - Your CHECK reservation is made by completing the CHECK registration form above and mailing your check (Payable to SWHS 1975 Reunion) & information to:
Mary Dusold 6727 Dolan Place St. Louis, MO 63139
OR Your CREDIT CARD reservation is made by completing the CREDIT CARD registration form above.
Information – Your name & your guests name (if bringing one), & your e-mail address
Ladies please remember your Southwest name
Attendance gift - Our 1974, 75, 76, & 77 classmates will receive a reunion picture book of our years at SW, made from pictures that have been collected from over 200 classmates over the last 15 years.
Questions - Send e-mail to CONTACT US on the home page, or call Connie Woodson (75) 314 974-5050, Madonna M (75) 314 952-8947, Diane Ortleb (76) 636 675-7400, Dave Gentilini (77) 314 752- 4578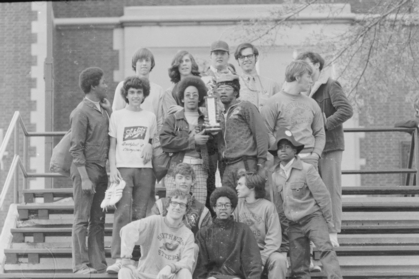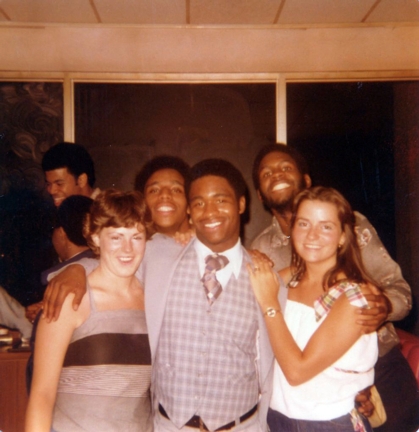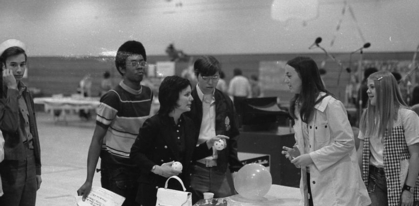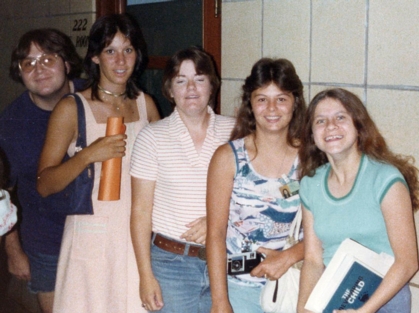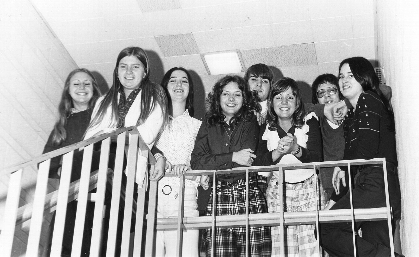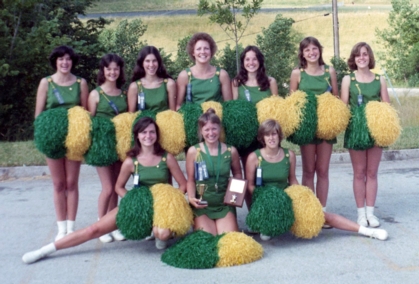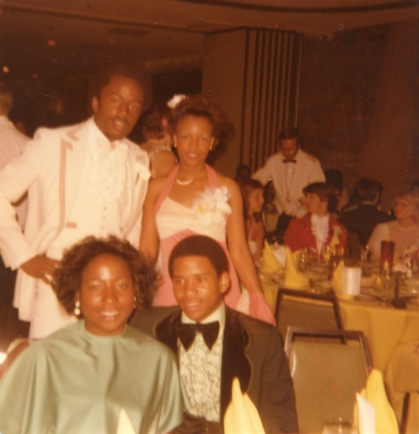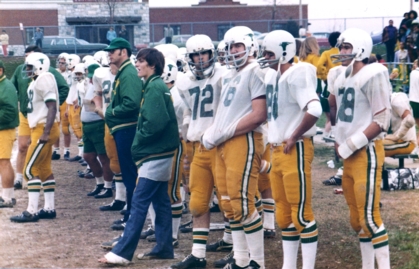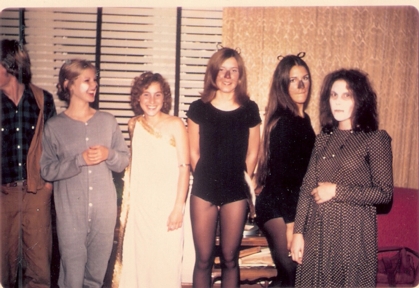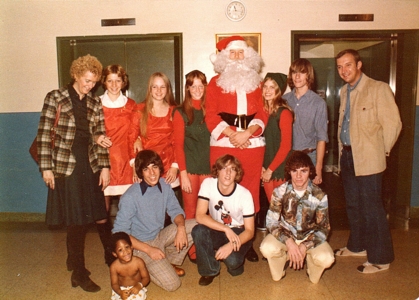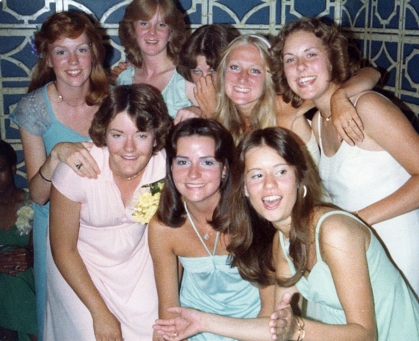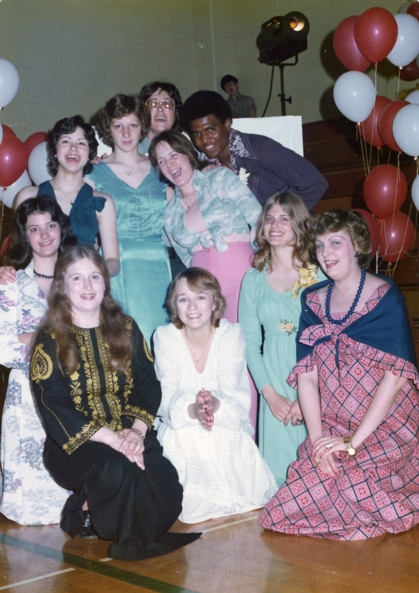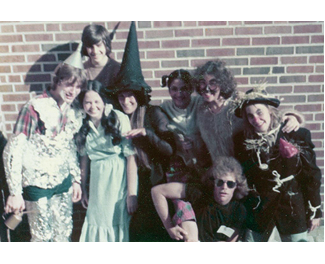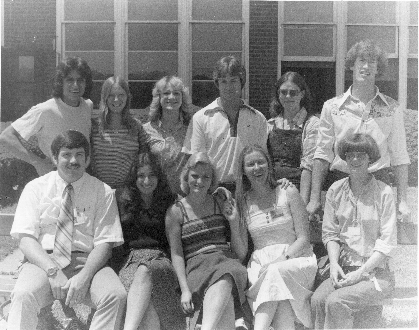 UA-158788149-1